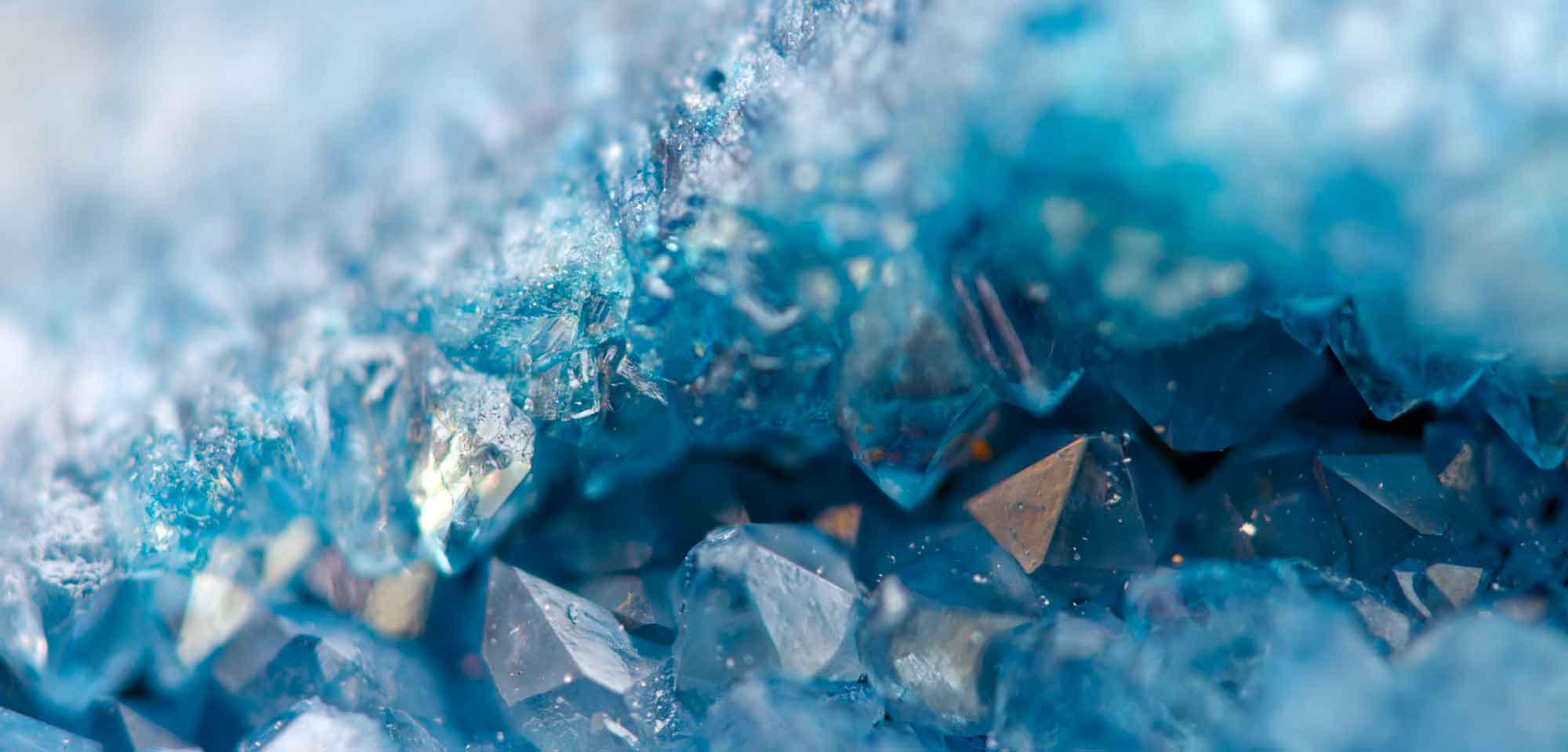 Pierres de naissance
May Birthstone: Emerald
Emerald is one of the most precious stones in the world, so much so that it gave its name to one of the brightest colours on the spectrum. It has been highly prized and admired for centuries for its brilliance and for its deep green. Its rarity is the reason for its very high value. There are very few emerald deposits in the world, and most are situated in South America (Colombia, Brazil) and Africa (Zambia).

Emerald's intensity varies depending on the stone and their size. Some thinner varieties are almost translucent and have few inlays. Others, such as the famous trapiche emerald, are inlaid with concentrated chemical elements that form a star-like shape inside the gem that is either triangular or hexagonal.
Month : May

Symbols : Protection

Traditions : Emerald was used by sailors and travellers to protect themselves from danger.

In brief : May's birthstone, emerald, contributes to healthy familial and spousal relationships. This stone brings honesty, inner calm and understanding.
May Birthstone Description: Emerald
Emerald is generally considered May's birthstone due to its symbolic relationship with nature. Indeed, the month of May, the fifth of the year, is at the heart of spring: vegetation grows back, flowers bloom, the sun begins to shine again, mountains and forests shine with a fresh and sparkling green. Only emerald has a green whose brilliance and intensity can match that of May's wondrous rebirth.

Wearing a jewel set with an emerald in May, whether it's a bracelet, a pendant or earrings, ensures an incomparable glow that will emanate from oneself: the bright sun will reflect and add a touch of unparalleled brightness to your personality. It is for this reason that emerald is unquestionably May's birthstone.
---
Zodiac Signs Associated With Emerald
Emerald is primarily associated with the Taurus zodiac sign. It strengthens their solid and balanced character, which makes them a person generally wise and trustworthy. The Taurus is an animal firmly rooted in reality that some may call "down-to-earth", and that needs many natural elements on a daily basis to flourish.

Emerald, symbolically associated with nature, is one of the only stones that manages to satisfy this particular need of the Taurus. Incidentally, emerald is sometimes associated with the Cancer and Capricorn signs.

In Chinese mythology, emerald is very often associated with the rat, whose sometimes lively and tough character in business can be mitigated or even softened by such a noble stone, without diminishing the qualities of their temperament.
Chakras associated with emerald
Emerald corresponds to the third eye chakra which stimulates memory, and the heart chakra that is connected to the emotions. It is recommended for those suffering from relational or familial troubles, especially for those caused by the special relationship with the father figure, in the case of a father authority that is too stifling, for example. It also has a positive effect on those with short- or medium-term memory problems.

Emerald, by its unbreakable link with the heart chakra, allows a unique harmonisation of its emotional qualities, which will then gradually align on a brighter path. It thus improves love, friendship and work in a meaningful way and on a daily basis as well as the qualities of the heart such as boldness, courage, loyalty, spontaneity and honesty.
---