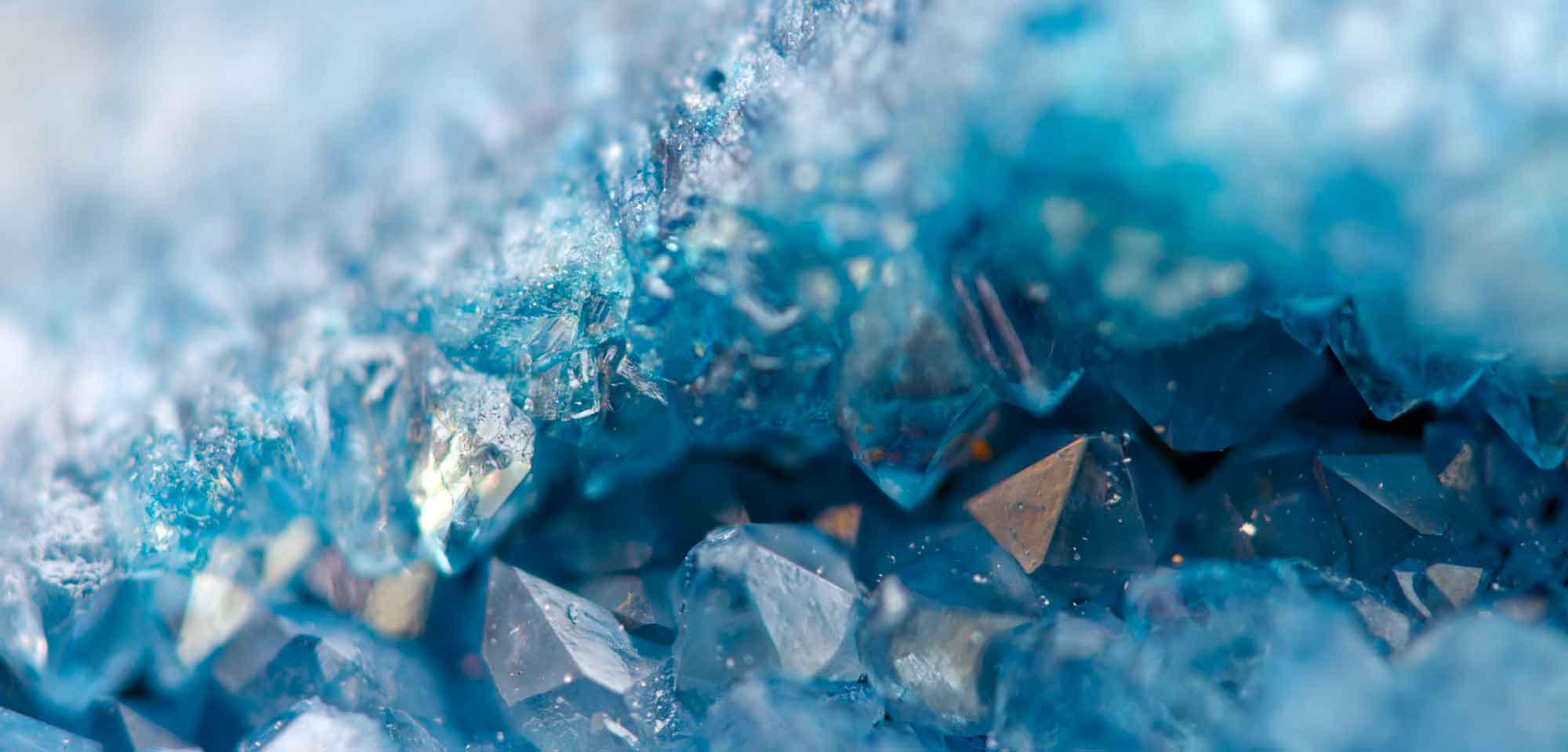 Birthstones
October Birthstone: Tourmaline
Tourmaline, October's birthstone, is sometimes mistakenly called : "rose quartz", and is a semiprecious stone that is very little known. It is made up of various minerals. Its deposits are primarily found in Nigeria, Mozambique and Brazil.

Tourmaline is a powerful protective stone in litho therapy, especially in the fight against negative, electromagnetic and electrostatic energies. It is often used by therapists to anchor patients and reconnect them to mother earth. More specifically, black tourmaline allows you to tap into the root chakra. Alternatively, pink tourmaline better aligns us with the heart chakra.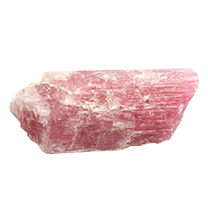 Month : October

Symbols : Immortality

Traditions : Tourmaline allows you to develop concentration, self-confidence and has calming qualities.

In brief : Tourmaline, October's birthstone, is a great emotional comfort. It also helps to repair pains of the heart, especially those that date back to childhood. Tourmaline erases destructive patterns.
October Birthstone Description: Tourmaline
Tourmaline can be transparent, or opaque. Typically found with pink hues, tourmaline can also come in other shades, depending on the chemical elements that it is made up of. In addition, light influences its colours, passing the stone through the entire colour spectrum. Its various hues often cause tourmaline to be confused with other stones. In Brazil, a dark blue tourmaline variety called Paraíba.can be found. Its high price is explained by the rarity of its hue. Along with ordinary tourmaline, light variations will make the stone turn towards a green or turquoise blue.

Nevertheless, colour changes do not detract from this stone's virtues. Indeed, tourmaline is known for its many virtues, including the calming it provides, and the serenity it brings. As such, it allows deep and restful sleep, without agitation. Tourmaline also has a beneficial effect on different muscles, including the heart. It is also associated with creativity, hope and innocence. It is used to ward off negative energies in a home, and thus bring luck to the wearer. In China, Empress Tzu Hsi was enamoured with this semiprecious stone. She amassed a great tourmaline collection, buying all possible colour varieties. Upon her death, Tzu Hsi was buried on a bed of tourmaline.
---
Zodiac Signs Associated With Tourmaline
Tourmaline, October's stone, can be associated with this month's zodiac sign. Indeed, their bright and varied colours attract Scorpios. Turquoise tourmaline wards off negative energy from its wearer.

Tourmaline is also known to best associate Pisces. Its black allows them to neutralise fears and negative energies.

In addition, Tourmaline can be of aid for Libras. If one of this zodiac sign wears this stone, it will help them relax and calm down. As a result, the Libra's daily internal tug-of-war will be easier to bear.
Chakras Associated With Tourmaline
Depending on the original colours of the stone, some chakras are affected. Chakras are the 7 points of the body where vital energy is stored. If you want to influence the heart chakra, you should try watermelon-coloured tourmaline, combined with rubellite. To influence the throat chakra, rely on blue tourmaline. Finally, to unblock your plexus and your heart, green tourmaline will be of great aid. It is also important to understand the benefit of elixirs on the chakras. Green, pink or watermelon tourmaline elixirs will have positive effects on the heart. These elixirs offer physical, emotional and spiritual balance. Green tourmaline will influence your heart's chakras by calming it and freeing it from its fears, its anxieties.

Pink tourmaline elixir helps balance your emotions by acting on the heart and abdomen. It allows an opening towards freedom, independence and change. It also brings joy, self-confidence and more. Black tourmaline elixir corrects physical and psychological imbalances by harmonising the chakras. It protects the wearer from negative energy, and radiation from the Earth and its inhabitants.
---